Real value with real benefits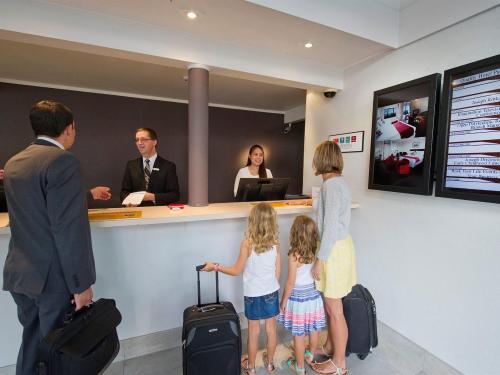 With Quality Hotel Parnell you know you are getting real value for money when booking direct with us, here are some of the reasons why:
- No booking fees
- No Credit Card fees
- Complementary Newspaper*
- Faster WiFi Speeds*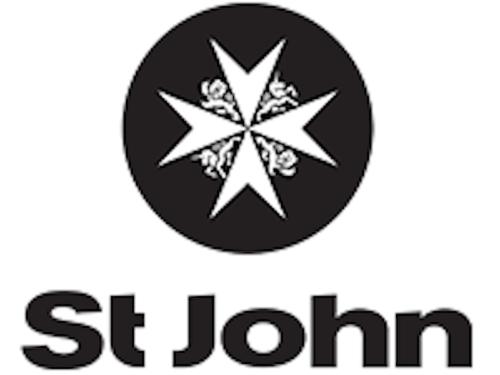 - Supporting Charity:
You can feel good in knowning you are supporting many Charitble and Philanthropy causes through Quality Hotel Parnell Limited and the Norman F.B. Barry Foundation. Booking direct means more money goes to support these causes rather than to other third party for-profit businesses. More details on our Chartiable support can be found
here.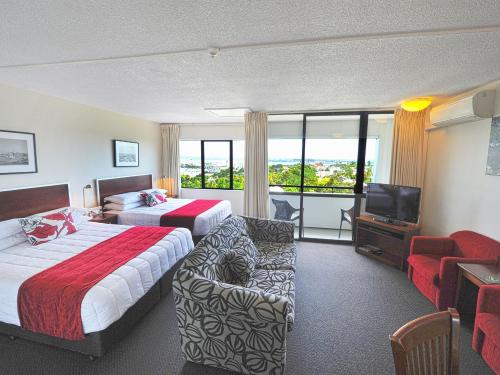 - Full room access: All our rooms are available to be booked on our website so that you have the room which best suits your needs.
- Business requirements: Whether here for a day or for a week, our dedicated reservations team will work with you to get the best solution for your corporate reservation needs.
*Complimentry Newspaper will need to be requested at Front Desk upon Check-in to be delivered to your room the following morning/subsquent mornings of stay.
*Faster WiFi will give guests up to twice the regular speed of internet in the property. Note: Internet speed will vary during time of day depending on how many indvidual connections are using the network.