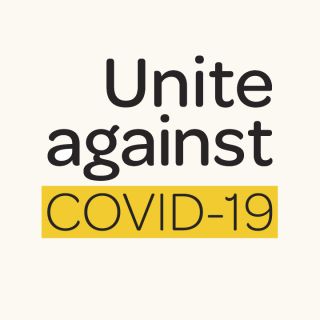 Covid-19 The Parnell Hotel & Conference Centre FAQ
Has The Parnell been used as a managed isolation facility (MIQ)?
No.
Kiwis and Australian, and guests from visa wavier countries no longer need need to self-isolate on arrival to New Zealand.
The Parnell Hotel & Conference Centre Cancellation Policy - COVID-19
Updated 24 November 2021
As part of our efforts to manage the effects of COVID-19, we've revised certain cancellation provisions relating to reservations at The Parnell Hotel & Conference Centre
Reservations made on third-party websites
Please check the cancellation policy with your booking provider as cancellations will need to be made through the third-party website. Guests are required to contact the website booking provider directly.
We are unable to guarantee the accuracy of information on third party websites, we will however communicate, where practical, our expectations to third-party websites.
All other reservations
All reservations that are not specifically referred to above are subject to the cancellation policy applicable at the time of the booking.