Bevorstehende Veranstaltungen in Auckland
Verbinde dich mit dem, was in Tāmaki Makaurau passiert.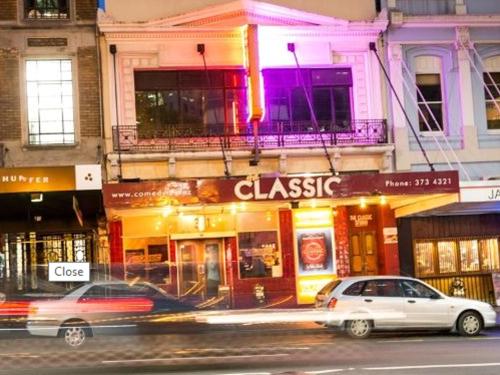 MOCKTOBER RAW COMEDY
Monday 1 October and subsquent Mondays through October
Monday is open mic night at NZ's home of live comedy.
10+ rookies take to the stage with our special comedian host.
Whether it is just for fun, a challenge or a dare, or you are serious about becoming a stand-up comedian in NZ then this is the place to make a start.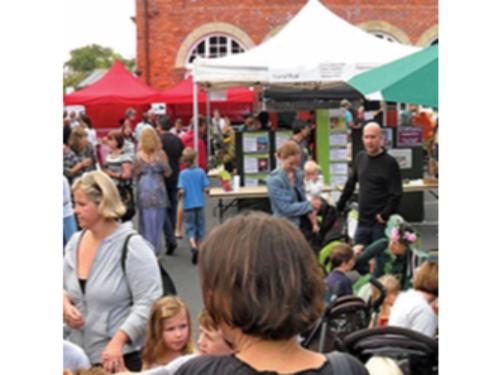 PARNELL FARMERS MARKT
Samstag, 25. August

Denke frisch. Denk lokal. Denken Sie an die köstlichen Produkte, die Ihnen von den Erzeugern auf diesem echten Bauernmarkt angeboten werden.
Parnell Farmers 'Market ist jeden Samstag von 8.00 bis 12.00 Uhr am Jubilee Building Parkplatz in 545 Parnell Road, Parnell zwischen der Bibliothek und Auckland War Memorial Museum geöffnet.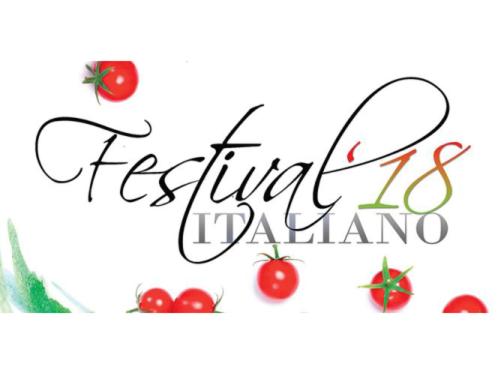 FESTIVAL ITALIANO
Sunday 28 October
The largest Italian Festival in New Zealand is back in Auckland on Sunday 28 October, bringing all the culture, music, design and art that Italy can offer, and of course all the fantastico food!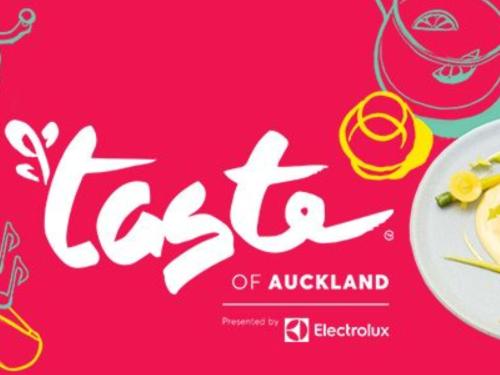 TASTE OF AUCKLAND
Thursday 1 November - Sunday 4 November
The 10th Taste Festival in Auckland is going to be a major celebration - taking place at the new venue of Queens Wharf from 1 – 4 November.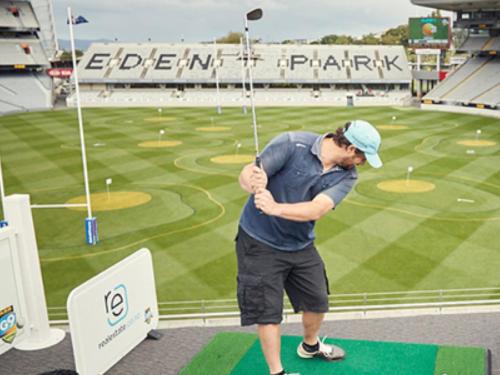 ASB G9 - STADIUM GOLF
3 - 10 November
The conversion of Eden Park to a unique nine-hole golf course will take place from 3-10 November this year, giving up to 3,000 people the opportunity to hit a hole-in-one on Eden Park.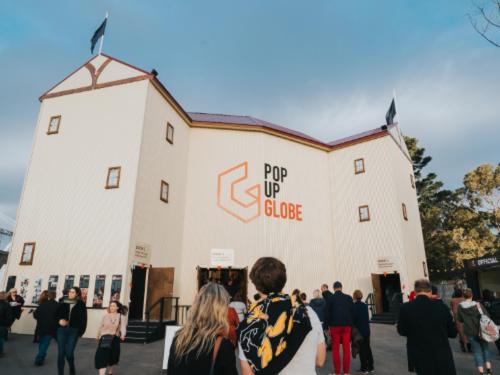 POP UP GLOBE SEASON FOUR
9 November - 23 April 2019
This season presents Shakespeare's ultimate exploration into the abuse of power with romantic comedy The Taming of the Shrew, dark comedy Richard III, a timely production of controversial comedy Measure for Measure and the most famous play in the canon, Hamlet.