Activities and Sights for Parnell and Newmarket
Quality Hotel Parnell situated in ideal location in Parnell

The friendly atmospheres of Parnell and Newmarket make exploring the area a fun experience. Both suburbs offer a variety of boutique shops, dining, entertainment, and more. It's easy to get around, and many of the best places are conveniently close to the Quality Hotel Parnell.

There's so much to do here, we put together this quick guide to get you started on your adventures. Here are a few highlights of the great places you will find in Parnell and Newmarket:
Explore a world of culinary styles in Parnell and Newmarket

There are a lot of wonderful street cafes and bistros throughout Parnell and Newmarket. We encourage you to explore the various places throughout both suburbs to find your favorite spots.

Here are a few restaurants hand-picked to highlight the various meals from around the world that you can find here in New Zealand.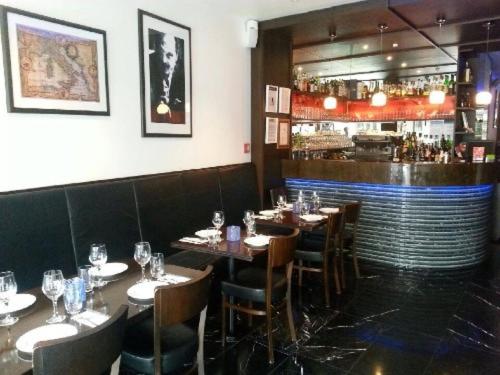 The authentic Italian dishes and fine wine pairings at
Portofino
will have you feeling like you're dining in Italy. The friendly staff will help you pick out your perfect meal. Located at 156 Parnell Road in Parnell.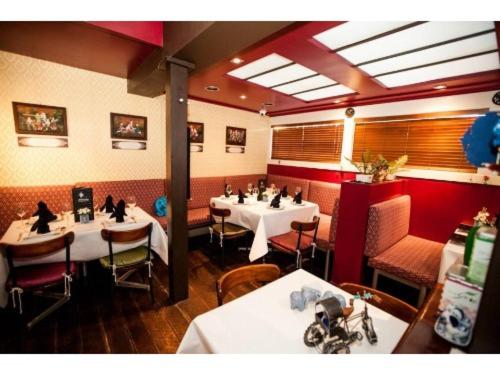 Blue Elephant Thai Restaurant
serves flavorful, authentic Thai cuisine in an upbeat atmosphere. Find them at 237 Parnell Road, Suite 4 in Parnell.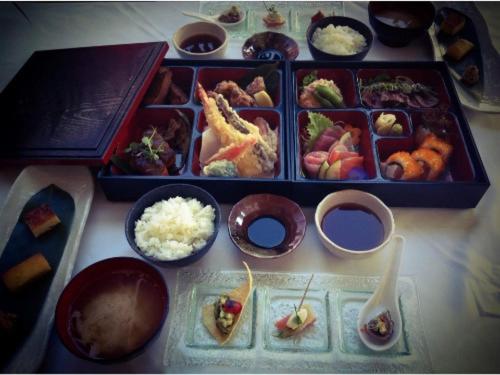 For modern Japanese cuisine like warm miso soup, deluxe box lunches and fresh sashimi head to the hip restaurant
Tatsumi
at 73 Davis Crescent in Newmarket.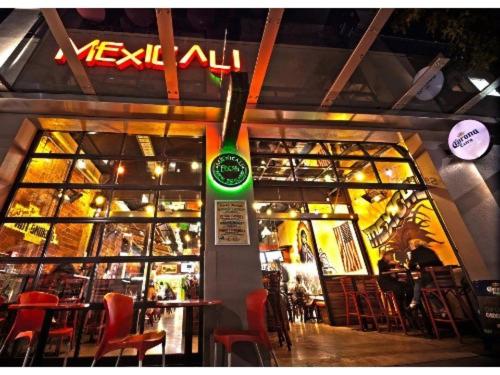 Mexicali Fresh
Newmarket is a casual restaurant focused on serving fine Mexican meals. Their food is served fast, so it's a great place to go when you're hungry and in a hurry. Find them at 15 Nuffield Street in Newmarket.
Shop for local treasures in Parnell and Newmarket

Newmarket is New Zealand's fashion capitol where you can shop for name brand clothing alongside local, New Zealand brands you won't find anywhere else in the world.
Parnell is also a top shopping destination with plenty of boutiques and art galleries. Many of the area's top destinations are located on Parnell Road where you can walk around on a shopping tour all day long.
Galtons of Parnell
has all you need for leading European Homeware and Design brands. They're located 287 Parnell Road.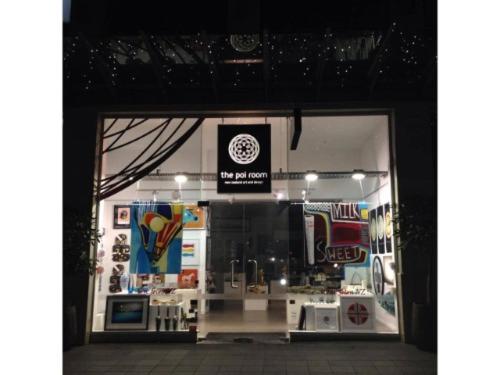 The Poi Room carries unique New Zealand art for sale. You'll find ceramics, prints, sculptures and one-of-a-kind handmade jewelry from a variety of established and new local artists. They're located at 17 Osborne Street.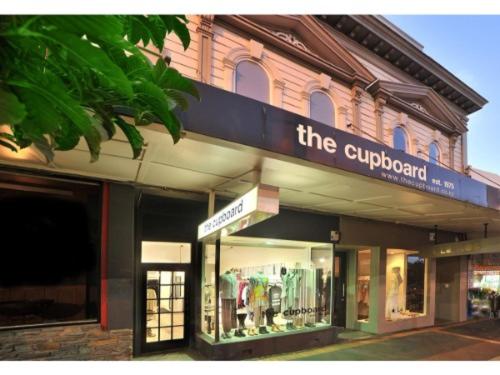 Looking for that original designer outfit you'll find nowhere else?
The Cupboard
located on 417 Parnell Road, has all you need in women's fashion.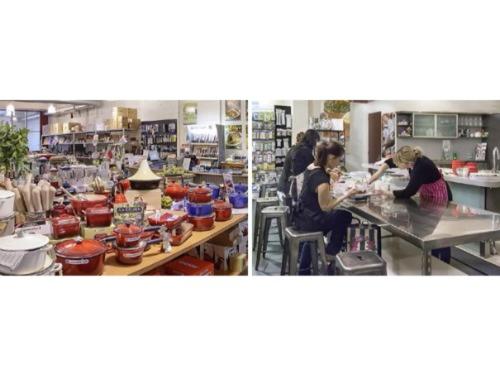 Culinary artists and down home cooks alike love shopping at
Milly's Kitchen
located at 165 The Strand in Parnell. They also offer a variety of fun cooking classes.
Dance the night away in Parnell and Newmarket

In the evenings the cafes close and the bars open offering good drinks, dancing, and fun. Take in a show at Spark Arena or enjoy music in smaller venue. The people here are friendly and social so make sure you go out at night to meet new friends.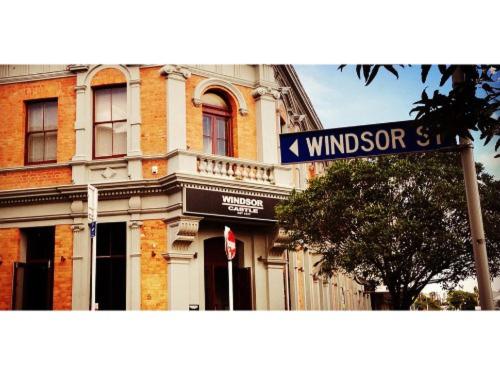 Windsor Castle
has been entertaining the people of Parnell since 1847. They serve craft beers, wines from around the world, and uplifting spirits. Dance to live music like jazz and acoustic rock or enjoy the local talent at the open mic night. It's all happening at 144 Parnell Road at the corner of Windsor Street.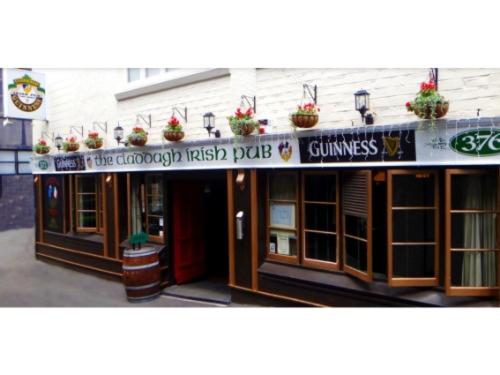 The Claddagh Irish Pub located in the heart of Newmarket is a popular traditional Irish tavern with great music, hearty food, and friendly people. It's the place to go for a pint of Guinness. They are located at 372 Broadway.
Entertainment filled establishments in Parnell and Newmarket


Entertainment is easy to come by in Parnell and Newmarket. There are many entertainment spots are where you can play games, watch movies, and learn more about the residents of New Zealand during your stay.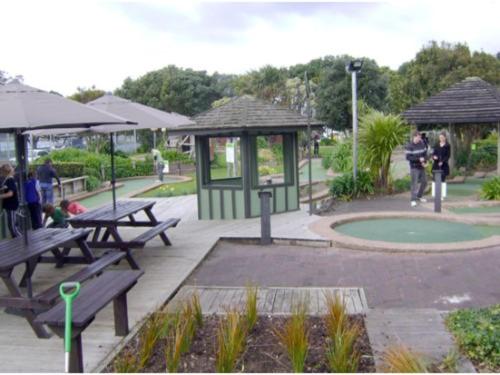 Lilliput Mini Golf
is the original mini golf company in Auckland. They have four different locations throughout the city offering a variety of unique mini golf games. Visit their website for locations and golf course descriptions.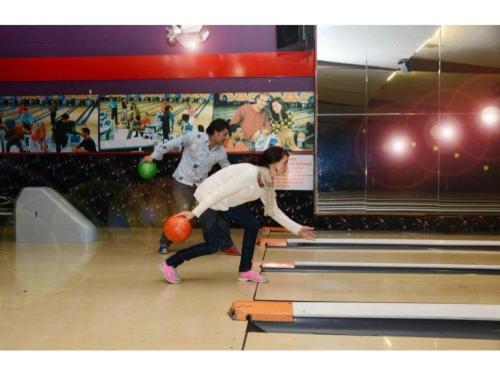 Play a fun game of bowling at
Tenpin
in Newmarket. This old bowling alley is a laid back place where you can take a break from shopping. They have arcade games and a pool table available, too. Enjoy an afternoon of fun at 6/2 York Street.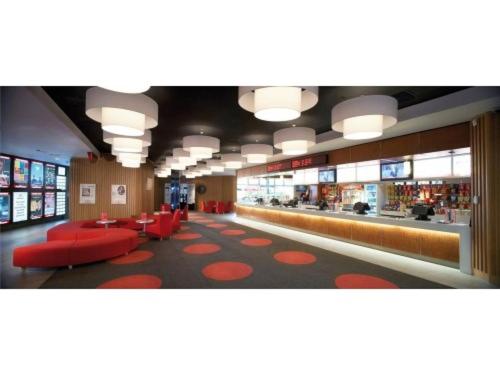 Relax and go see a movie at
Rialto Cinemas
in Newmarket. They have 20 big screens where you can watch the latest films at 167-169 B