Upcoming events around Auckland
Connecting you with what is happening across Tāmaki Makaurau.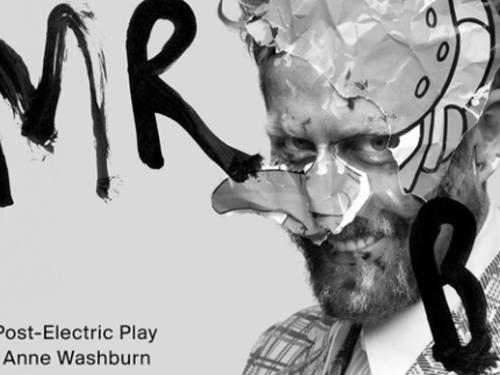 MR BURNS
Thursday 13 September - Saturday 29 September
In the aftermath of an untold apocalyptic event, a group of young strangers huddle around a makeshift campfire, attempting to take their minds off this new unthinkable reality by piecing together an episode of The Simpsons, one of the only memories they share.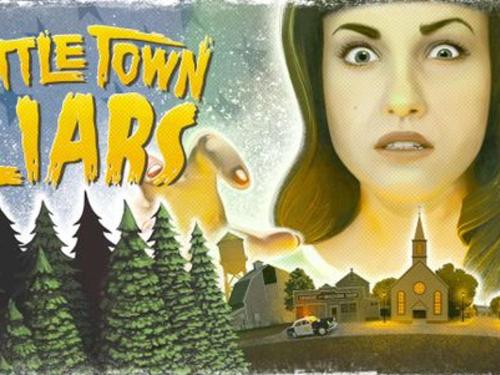 LITTLE TOWN LIARS
Wednesday 19 September - Saturday 22 September
Little Town Liars is a fast-paced comedy musical created by New Zealand composer and director, Joshua Hopton-Stewart. It was first performed as part of the 2013 New Zealand Fringe Festival to a sell-out crowd at BATS Theatre in Wellington, where it was selected as a Pick of the Fringe and won the award for Best Ensemble.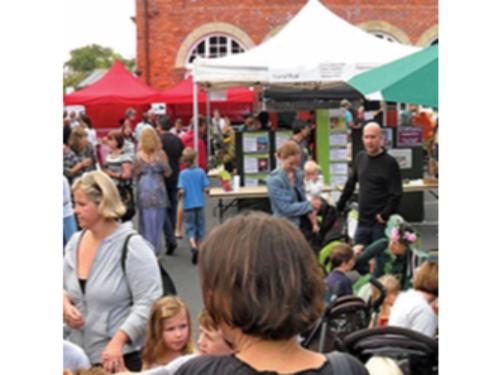 PARNELL FARMERS' MARKET
Saturday 22 September

Think fresh. Think local. Think delicious produce brought to you by the producers themselves at this genuine community farmers' market.
Parnell Farmers' Market is open every Saturday from 8am to 12noon at the Jubilee Building car park at 545 Parnell Road, Parnell between the library and Auckland War Memorial Museum.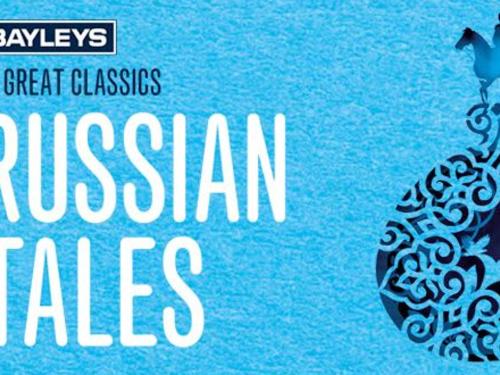 BAYLEYS GREAT CLASSICS: RUSSIAN TALES
Thursday 27 September
Star German violinist Arabella Steinbacher will give a glittering performance of what is quite possibly the most popular violin concerto ever written.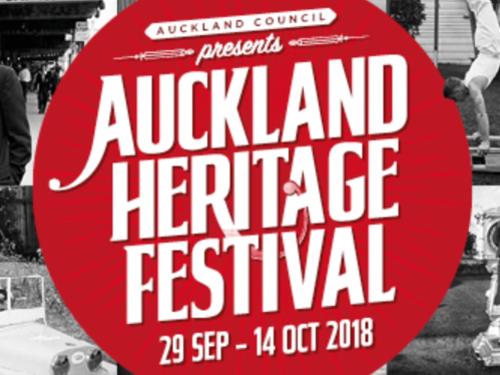 AKL HERITAGE FESTIVAL
29 September to 14 October
Discover the colourful characters and diverse cultures and communities who have shaped Tāmaki Makaurau through the years.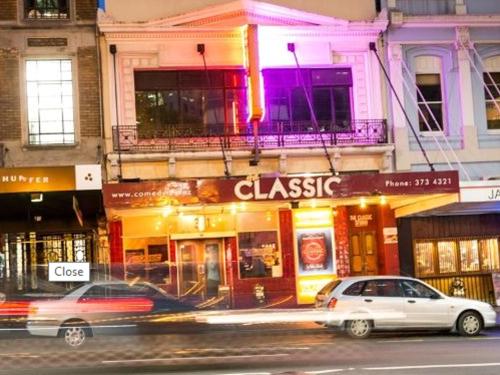 MOCKTOBER RAW COMEDY
Monday 1 October and subsquent Mondays through October
Monday is open mic night at NZ's home of live comedy.
10+ rookies take to the stage with our special comedian host.
Whether it is just for fun, a challenge or a dare, or you are serious about becoming a stand-up comedian in NZ then this is the place to make a start.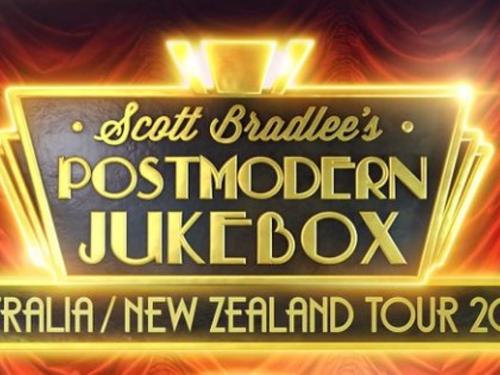 P
OSTMODERN JUKEBOX
Friday 5 October
New Zealand loves Postmodern Jukebox! Following three successful tours in as many years, the multi-talented collective will bring their re-imagined contemporary pop, rock and R&B hits in the style of various yesteryears back to eagerly awaiting fans in 2018.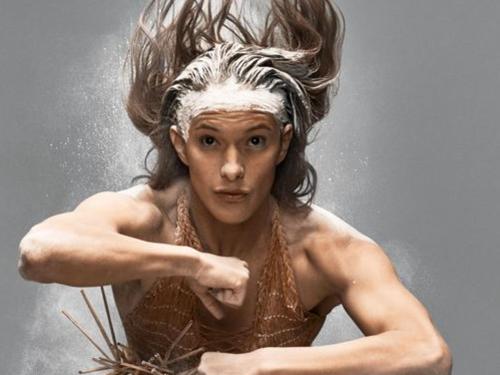 KOTAHI II - ATAMIRA DANCE COMPANY
Friday 5 October
Kotahi is a unique international collaboration bridging the creative and cultural spaces of Atamira Dance Company (Aotearoa) and NAISDA Dance College in Darkinjung Country (Australia).