Upcoming events around Auckland
Connecting you with what is happening across Tāmaki Makaurau.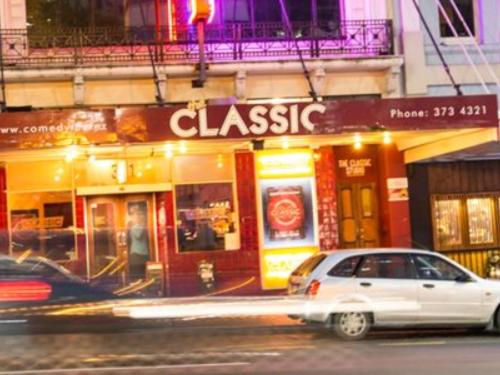 CLASSIC COMEDY ALL STARS
Friday 14 June
Friday and Saturday our Comedy Allstars take the stage at NZ's home of live comedy.
4 to 5 comedians in a 2 hour show featuring a selection of headliners and rising stars.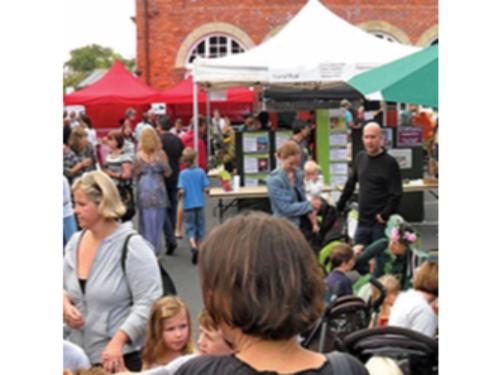 PARNELL FARMERS' MARKET
Saturday 15 June

Think fresh. Think local. Think delicious produce brought to you by the producers themselves at this genuine community farmers' market.
Parnell Farmers' Market is open every Saturday from 8am to 12noon at the Jubilee Building car park at 545 Parnell Road, Parnell between the library and Auckland War Memorial Museum.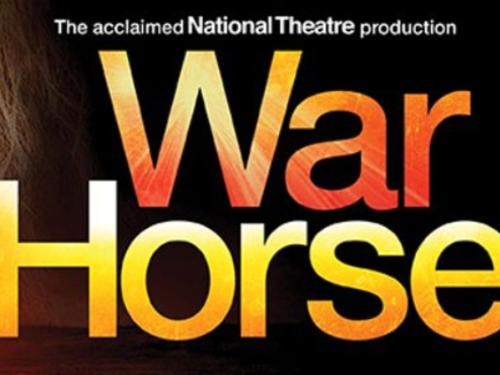 WAR HORSE THE STAGE SPECTACULAR
Friday 21 June - Sunday 7 July
War Horse, the unforgettable theatrical event from the National Theatre of Great Britain, based on Michael Morpurgo's beloved novel will visit New Zealand for the first time in June 2019.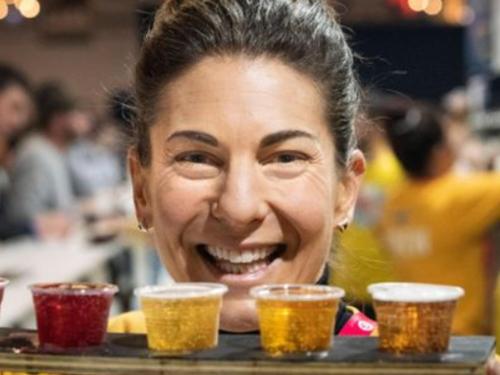 GABS BEER, CIDER & FOOD FESTIVAL
Saturday 29 June
Be the first to sample up to 90 unique Festival Beers & Ciders brewed especially for the event, as well as 300+ beers and ciders from the very best breweries and cider makers in New Zealand and Australia.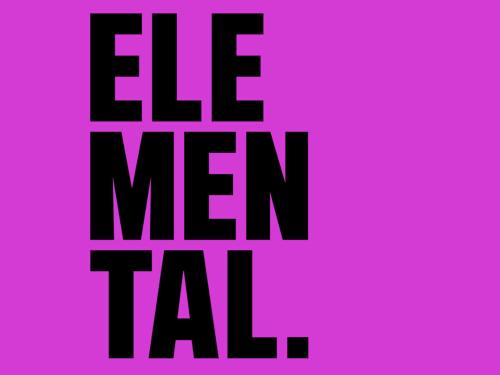 ELEMENTAL AKL
1 - 31 July

Experience Auckland's new Winter festival of lights, entertainment and culture.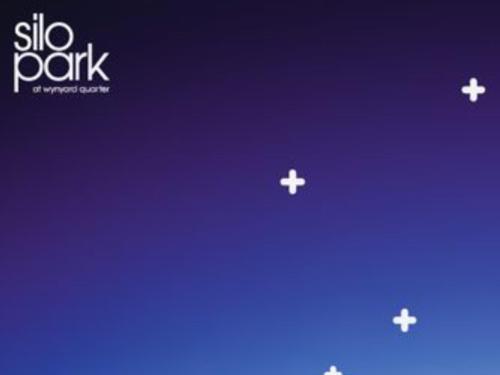 MATARIKI ON THE WATERFRONT
Friday 5 July - Sunday 7 July
Join us for three days of experiences to invigorate the soul and warm the senses in the cold chill of winter. Matariki on the Waterfront offers live entertainment, activities, kai and a place of connection for all.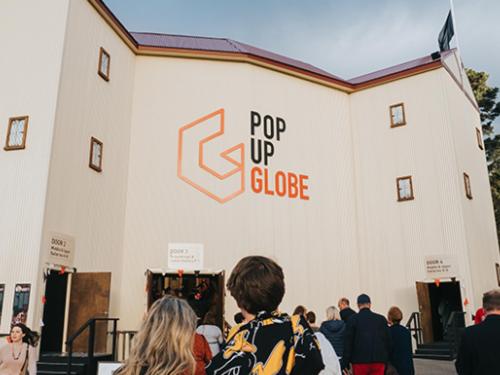 POP-UP GLOBE WINTER SEASON
Monday 8 July - Wednesday 21 August
The 2019 Winter Festival starts on 8 July and features a line-up of six shows including a brand new full-scale production of the hilarious comedy Twelfth Night.