Upcoming events around Auckland
Connecting you with what is happening across Tāmaki Makaurau.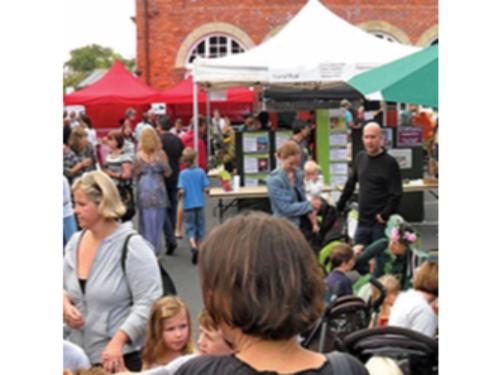 PARNELL FARMERS' MARKET
Saturday 27 April

Think fresh. Think local. Think delicious produce brought to you by the producers themselves at this genuine community farmers' market.
Parnell Farmers' Market is open every Saturday from 8am to 12noon at the Jubilee Building car park at 545 Parnell Road, Parnell between the library and Auckland War Memorial Museum.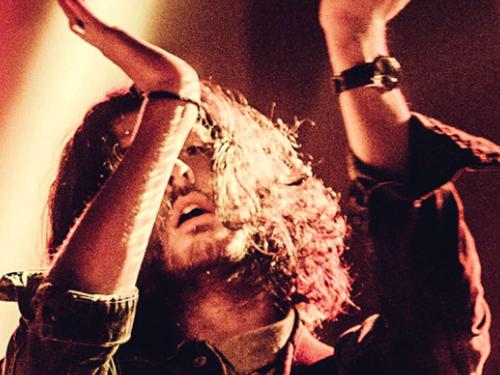 HOZIER
Sunday 28 April 2019
This will be Hozier's first show in New Zealand since performing a sell out show here at Spark Arena in 2015.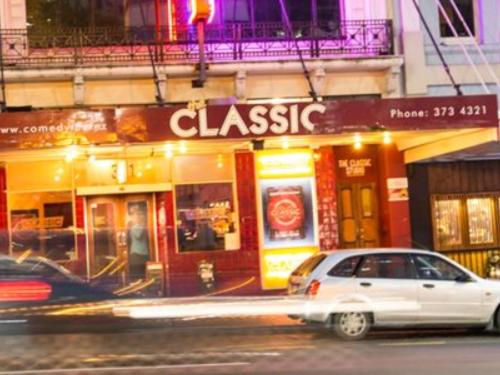 CLASSIC COMEDY FEST
Friday 3 May
The home of live comedy welcomes a cavalcade of international guest comedians plus a few locals to kick off the 2019 Comedy Fest with two huge two-hour previews.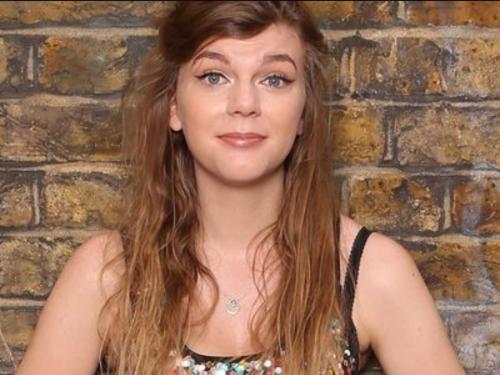 LAUREN PATTISON: PEACHY
Saturday 4 - Saturday 11 May
Life is just 'peachy' for Lauren Pattison following a sold-out run at the 2018 Edinburgh Fringe and the Soho Theatre in London - so we invited her back to NZ to follow up on her stunning 2018 debut with her acclaimed new show in tow.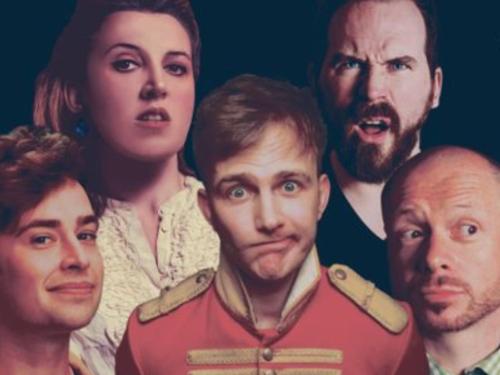 THE BIG SHOW 2019
Wednesday 8 May - Saturday 18 May
Since its launch in 2006 in Auckland, The Big Show has become one of the most popular shows in the annual NZ International Comedy Festival. Every year it has showcased and launched some brand new world class comedy talents.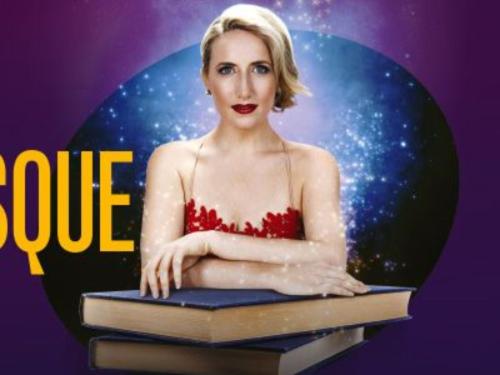 DAHLESQUE
Saturday 11 May
Join the APO and artist Elise McCann for a scrumdiddlyumptious musical adventure inspired by the fantastical imagination of Roald Dahl.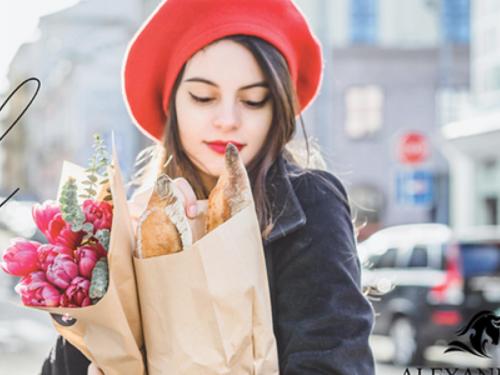 FRENCH NIGHT
Friday 24 May
We're laying out the canvas and painting a spectacular night filled with glorious harness racing, fine dining, beautiful music and a hint of romance.