Upcoming events around Auckland
Connecting you with what is happening across Tāmaki Makaurau.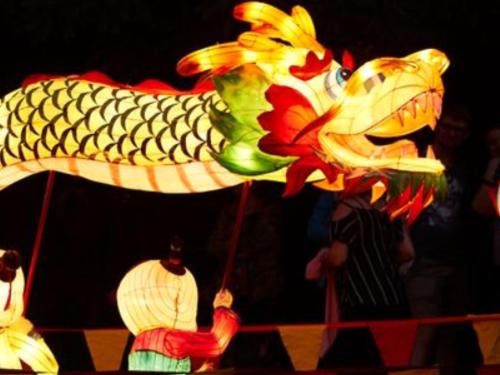 AUCKLAND LANTERN FESTIVAL
Thursday 14 February - Sunday 17 February
Be entertained and dazzled by hundreds of handmade Chinese lanterns, music and dance performances, martial arts demonstrations, traditional Chinese art and craft – there's a range of activities for all ages.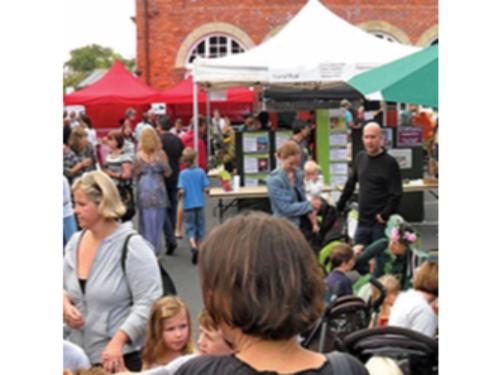 PARNELL FARMERS' MARKET
Saturday 16 February

Think fresh. Think local. Think delicious produce brought to you by the producers themselves at this genuine community farmers' market.
Parnell Farmers' Market is open every Saturday from 8am to 12noon at the Jubilee Building car park at 545 Parnell Road, Parnell between the library and Auckland War Memorial Museum.
RAW COMEDY
Monday 18 February
10 rookies take to the stage each week. Funny or not, the audience decides.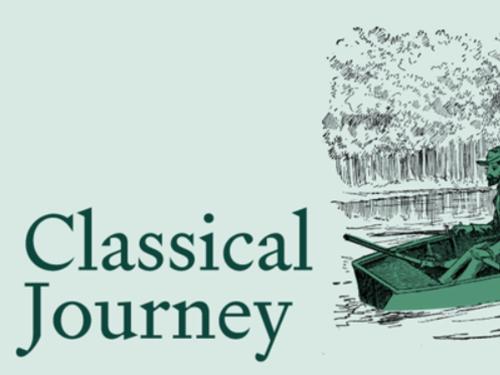 CLASSICAL JOURNEY
Saturday 16 February
Start your year off with a summer treat of music written during or inspired by the late 18th century.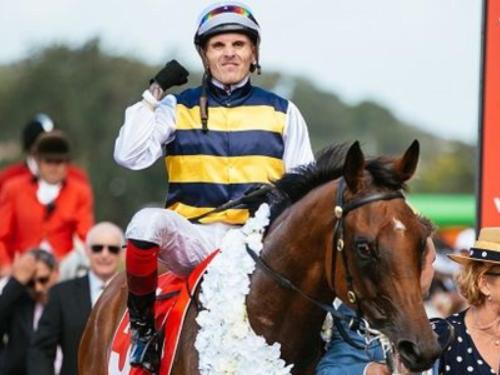 VODAFONE DERBY DAY
Saturday 2 March
Featuring the $1 million Group I Vodafone New Zealand Derby, fashions in the field, and a host of other races & entertainment in support, Vodafone Derby Day combines the best of everything Auckland Cup Week has to offer.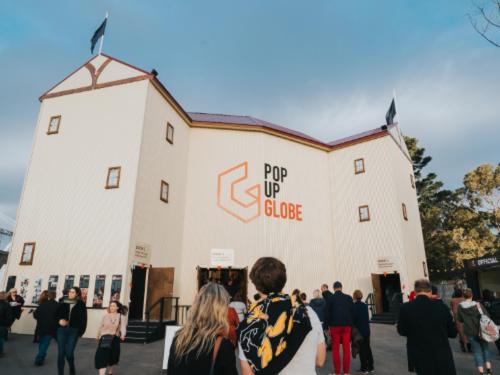 POP UP GLOBE SEASON FOUR
Running until 4 March
This season presents Shakespeare's ultimate exploration into the abuse of power with romantic comedy The Taming of the Shrew, dark comedy Richard III, a timely production of controversial comedy Measure for Measure and the most famous play in the canon, Hamlet.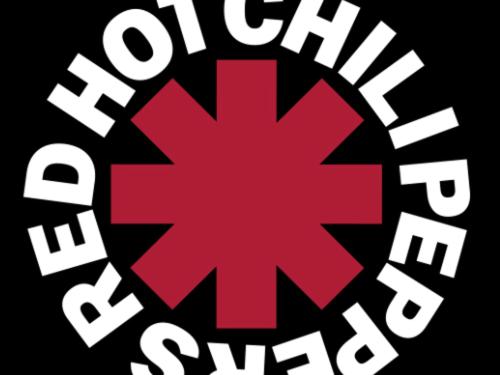 RED HOT CHILI PEPPERS
Friday 8 March - Saturday 9 March 2019
Playing their first headline tour in more than six years, Red Hot Chili Peppers will bring their unique, funk rock signature sound and high-energy performances to New Zealand.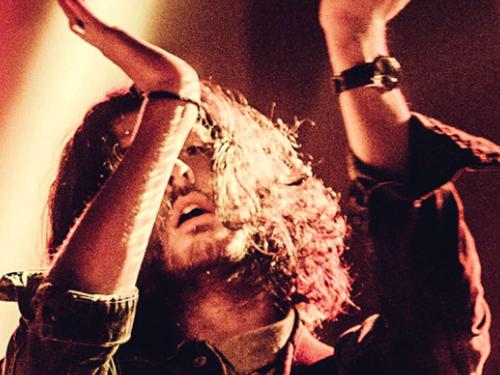 HOZIER
Sunday 28 April 2019
This will be Hozier's first show in New Zealand since performing a sell out show here at Spark Arena in 2015.