Upcoming events around Auckland
Connecting you with what is happening across Tāmaki Makaurau.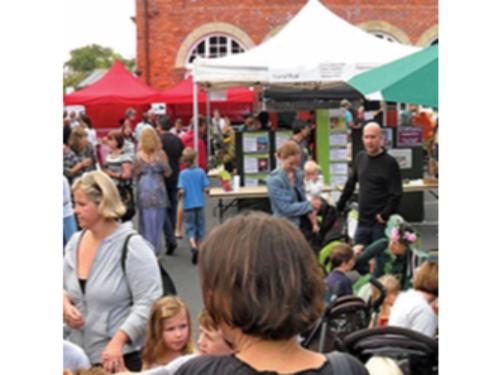 PARNELL FARMERS' MARKET
Saturday 15 December

Think fresh. Think local. Think delicious produce brought to you by the producers themselves at this genuine community farmers' market.
Parnell Farmers' Market is open every Saturday from 8am to 12noon at the Jubilee Building car park at 545 Parnell Road, Parnell between the library and Auckland War Memorial Museum.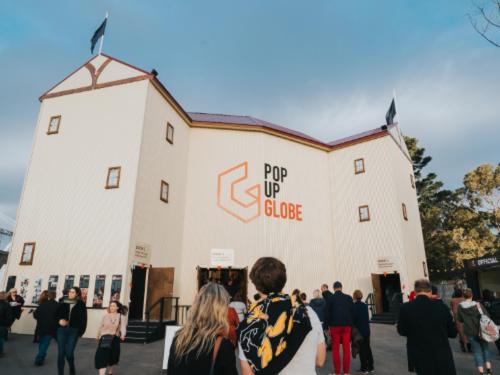 POP UP GLOBE SEASON FOUR
Running until 23 April 2019
This season presents Shakespeare's ultimate exploration into the abuse of power with romantic comedy The Taming of the Shrew, dark comedy Richard III, a timely production of controversial comedy Measure for Measure and the most famous play in the canon, Hamlet.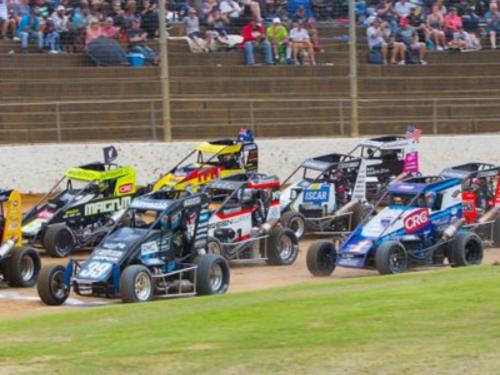 LAST LAUGHS COMEDY SHOWCASE
Friday 28 December - Saturday 29 December
Kick back and enjoy a selection of headliners, rising stars and out-of-towners in this 3 hour showcase.