Gladstones Café Restaurant
Gladstones Café Restaurant open 7 days.
Our menu has a wide range of choices from steaks, salads, seafood dishes and pasta, to tempting desserts, finishing with a special coffee or liqueur.
Our chefs can cater for those special dietary needs on request.
Why not unwind at the end of the day with a great-tasting New Zealand wine or beer?
Christmas Day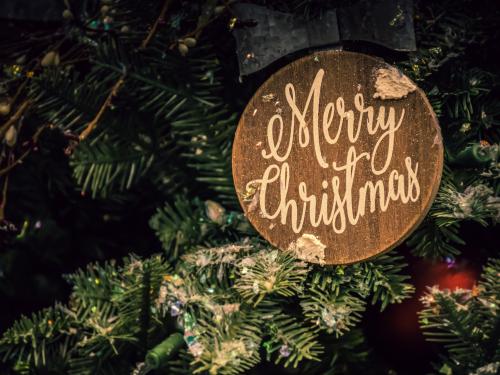 Our Christmas Day menu has a variety of dishes to suit everyone, our Chefs take the hard work out of cooking so you can relax and enjoy the day. Bookings are essential.
Private dining in conference rooms is available for families and groups, there will be limited availability so get in touch today to secure your booking.
Restaurant Enquiry
Use the below form if you wish to get in touch with us on planning your next meal. All Enquiries will be responded to within 72 Hours. Please note that fields marked with an asterisk are required to be filled out for the form to be successfully submitted.