Prochains événements autour d'Auckland
En vous connectant avec ce qui se passe à Tāmaki Makaurau.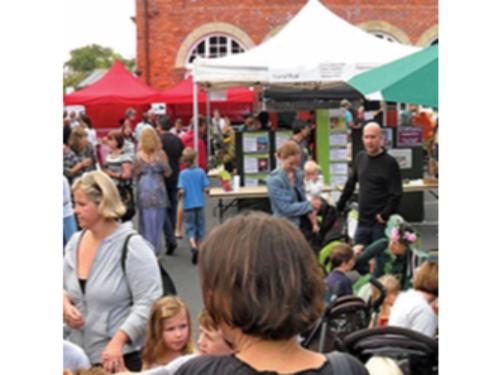 MARCHÉ DES PRODUCTEURS DE PARNELL
Samedi 25 août

Pensez frais. Pensez local Pensez aux délicieux produits que les producteurs vous ont offerts eux-mêmes sur ce véritable marché communautaire.
Le marché des fermiers de Parnell est ouvert tous les samedis de 8h à 12h au parking Jubilee Building, situé au 545 Parnell Road, à Parnell, entre la bibliothèque et le musée du mémorial de guerre d'Auckland.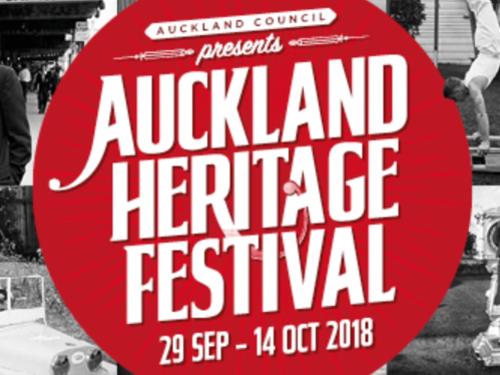 AKL HERITAGE FESTIVAL
29 September to 14 October
Discover the colourful characters and diverse cultures and communities who have shaped Tāmaki Makaurau through the years.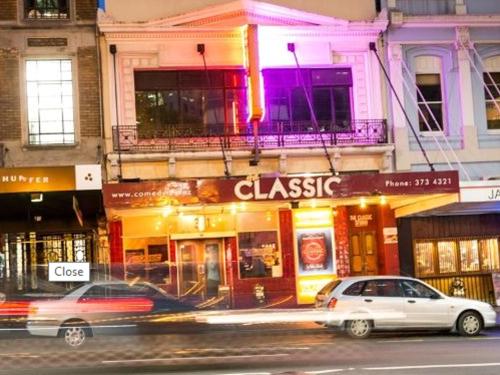 MOCKTOBER RAW COMEDY
Monday 1 October and subsquent Mondays through October
Monday is open mic night at NZ's home of live comedy.
10+ rookies take to the stage with our special comedian host.
Whether it is just for fun, a challenge or a dare, or you are serious about becoming a stand-up comedian in NZ then this is the place to make a start.
RHYS DARBY: MYSTIC TIME BIRD
Tuesday 16 October - Thursday 18 October
Darby's shows are always a mix of astute observations and stand-up cocooned in a fantastical story that takes his audience on a journey through the ridiculous to the downright silly. This show is no different.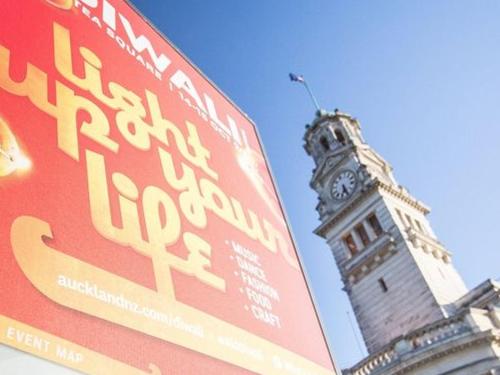 This festival celebrates traditional and contemporary Indian culture in its many forms as well as being New Zealand's largest vegetarian festival, with a vast range of Indian foods and sweets.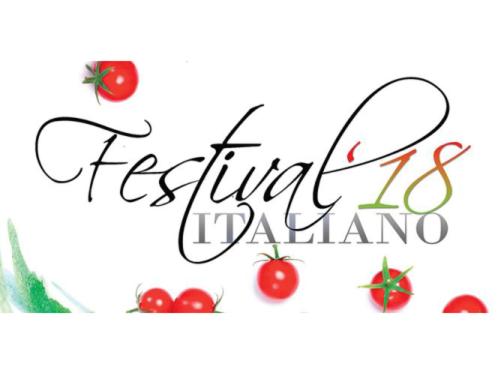 FESTIVAL ITALIANO
Sunday 28 October
The largest Italian Festival in New Zealand is back in Auckland on Sunday 28 October, bringing all the culture, music, design and art that Italy can offer, and of course all the fantastico food!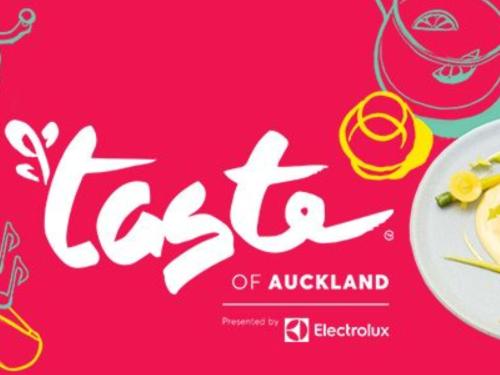 TASTE OF AUCKLAND
Thursday 1 November - Sunday 4 November
The 10th Taste Festival in Auckland is going to be a major celebration - taking place at the new venue of Queens Wharf from 1 – 4 November.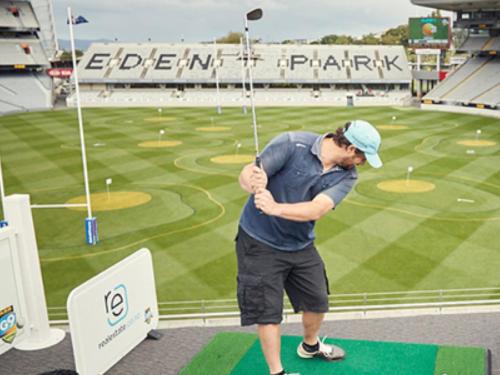 ASB G9 - STADIUM GOLF
3 - 10 November
The conversion of Eden Park to a unique nine-hole golf course will take place from 3-10 November this year, giving up to 3,000 people the opportunity to hit a hole-in-one on Eden Park.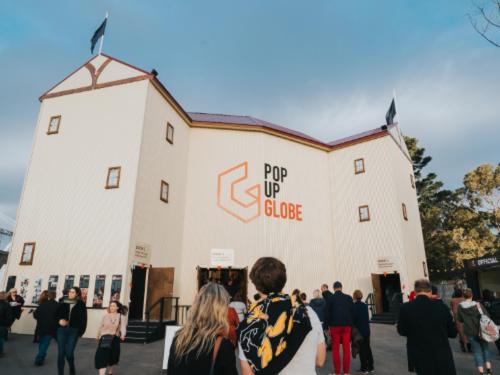 POP UP GLOBE SEASON FOUR
9 November - 23 April 2019
This season presents Shakespeare's ultimate exploration into the abuse of power with romantic comedy The Taming of the Shrew, dark comedy Richard III, a timely production of controversial comedy Measure for Measure and the most famous play in the canon, Hamlet.