オークランド中部で今後開催されるイベント
あなたをTāmakiMakaurauで起こっていることと結び付ける。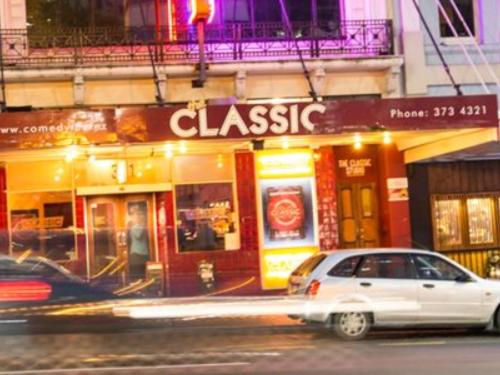 CLASSIC COMEDY ALL STARS
Friday 23 August
Friday and Saturday our Comedy Allstars take the stage at NZ's home of live comedy.
4 to 5 comedians in a 2 hour show featuring a selection of headliners and rising stars.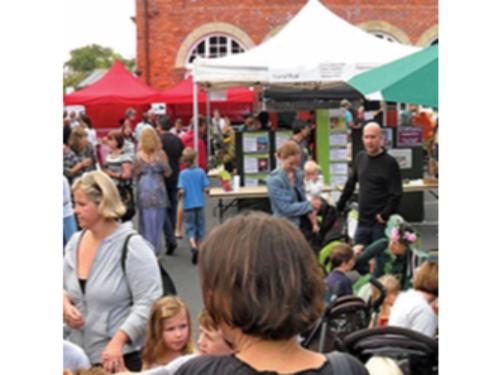 パーネルファーマーズマーケット
2月9日土曜日

新鮮だと思います。地元だと思う。この本物のコミュニティ農民市場で生産者自身によってもたらされたおいしい農産物を考えてください。
パーネルファーマーズマーケットは毎週土曜日の午前8時から午後12時まで、図書館とオークランド戦争記念館の間のパーネル545パーネルロードにあるジュビリービルディング駐車場で開かれます。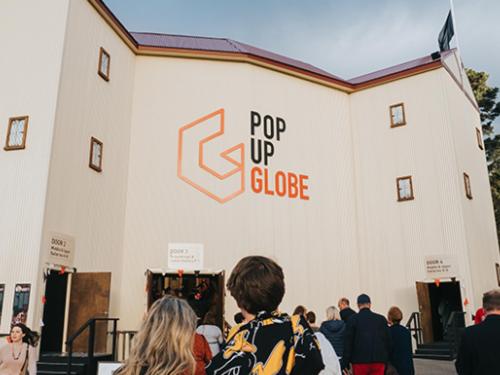 POP-UP GLOBE WINTER SEASON
Monday 8 July - Thursday 22 August
The 2019 Winter Festival starts on 8 July and features a line-up of six shows including a brand new full-scale production of the hilarious comedy Twelfth Night.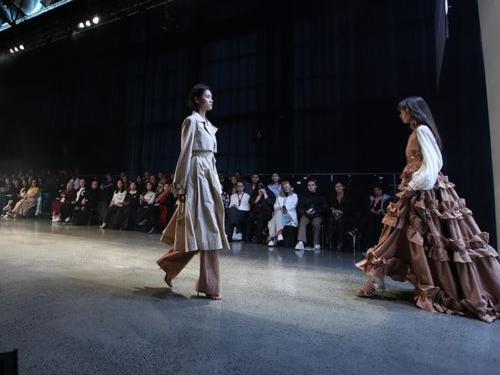 Friday 30 August - Sunday 1 September
Made up of a series of show-stopping runway shows, brand events and a host of dining opportunities, New Zealand Fashion Weekend offers guests an early glimpse at key trends and Spring/Summer collections from some of our country's most beloved brands.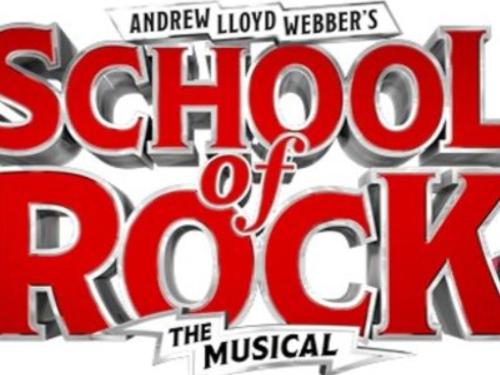 SCHOOL OF ROCK
Tuesday 3 September - Sunday 22 September
School of Rock follows Dewey Finn, a wannabe rock star forced to earn some extra cash by posing as a teacher at a prestigious prep school. But Dewey isn't going to teach his straight-laced students algebra or arithmetic, oh no, these kids are going to learn what it takes to become the most awesome rock 'n' roll band of all time!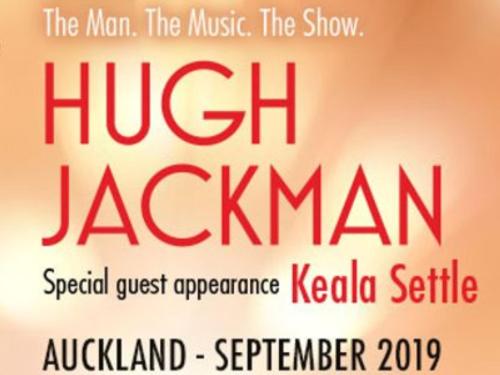 HUGH JACKMAN
Friday 6 & Saturday 7 September
Academy Award nominated, Golden Globe, Grammy and Tony Award-winning performer, Hugh Jackman, is bringing his The Man. The Music. The Show. World Tour to New Zealand this September.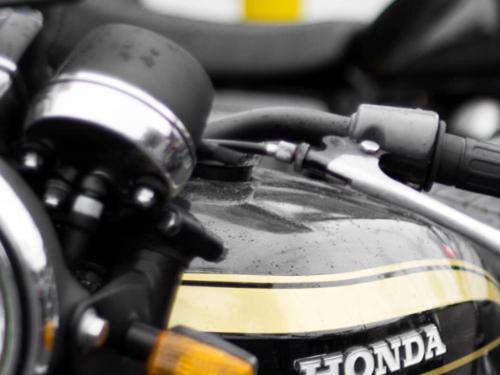 NZ MOTORCYCLE SHOW
Saturday 14 & Sunday 15 September
There's something for every motorcycle lover, whether you own one for yourself or simply have a soft spot for them. The show covers over 10,000 square metres of indoor display space. Expect to see all sorts of motorized two wheeled vehicles and even a few 3 and 4 wheeled ones.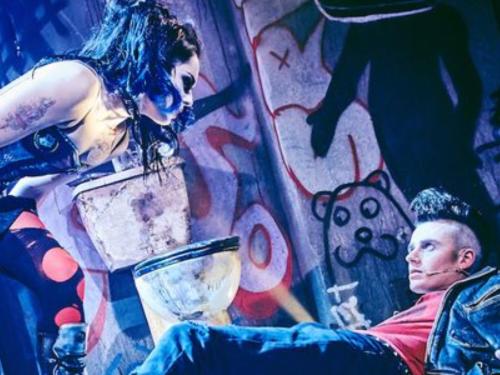 AMERICAN IDIOT
Thursday 10 October - Sunday 20 October
Fresh from a critically acclaimed West End run and a sell-out UK Tour, Green Day's explosive Tony Award winning rock musical, American Idiot will play Auckland's Civic Theatre this October.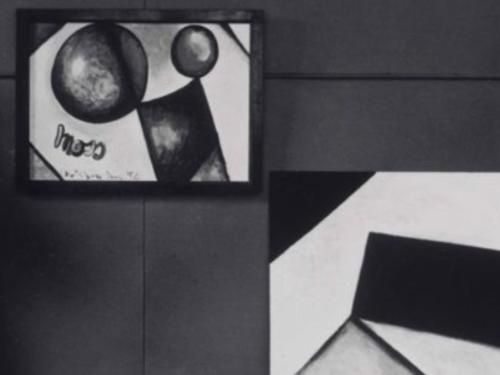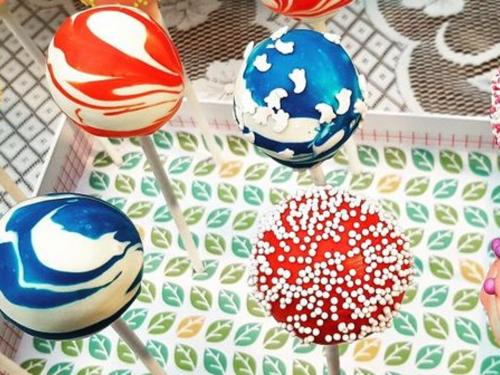 CHOCOLATE AND COFFEE SHOW
Saturday 5 & Sunday 6 October
Auckland's shrine to all things chocolate and coffee has seriously stepped it up for 2019. This year, the Chocolate & Coffee Show's chocolate and caffeine treats will be joined by cheese AND wine for the ultimate celebration of decadence.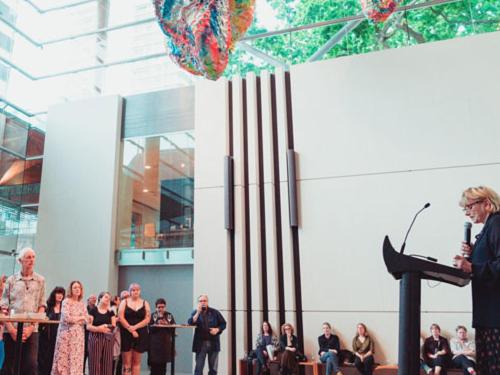 ARTWEEK AUCKLAND
Saturday 12 October - Sunday 20 October
Artweek Auckland is an annual, week-long festival celebrating the visual arts of Auckland.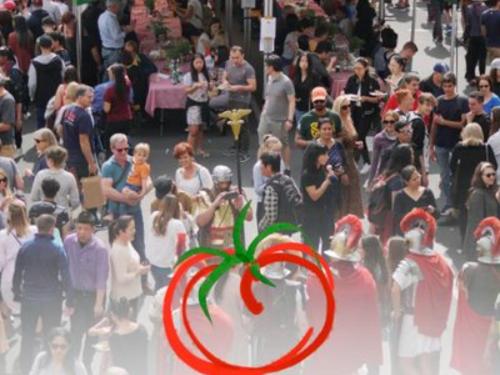 FESTIVAL ITALIANO
Sunday 20 October
The largest Italian Festival in New Zealand is back in Auckland, with the very popular Festival Italiano street event in Newmarket adding fashionable Teed St to the existing layout, which also includes Osborne St, Kent St, Rialto Centre and Lumsden Green.