即将在奥克兰举办的活动
将您与TāmakiMakaurau的情况联系起来。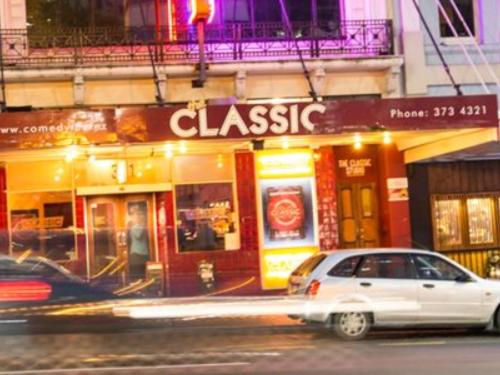 CLASSIC COMEDY ALL STARS
Friday 21 June
Friday and Saturday our Comedy Allstars take the stage at NZ's home of live comedy.
4 to 5 comedians in a 2 hour show featuring a selection of headliners and rising stars.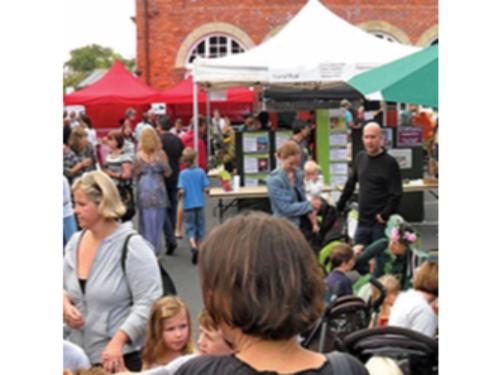 PARNELL农民市场
2月9日星期六

想想新鲜。想想当地人。想想生产者自己在这个真正的社区农民市场带来的美味农产品。
帕内尔农贸市场每周六上午8点至下午12点在图书馆和奥克兰战争纪念博物馆之间的帕内尔帕内尔路545号的朱比利大厦停车场开放。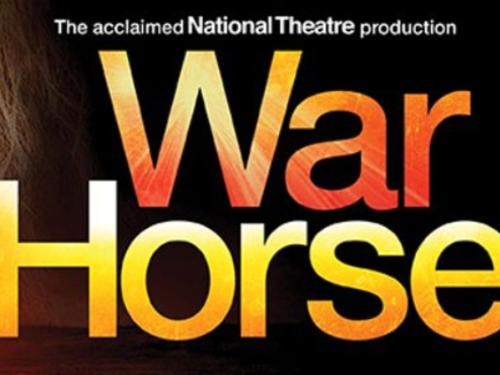 WAR HORSE THE STAGE SPECTACULAR
Friday 21 June - Sunday 7 July
War Horse, the unforgettable theatrical event from the National Theatre of Great Britain, based on Michael Morpurgo's beloved novel will visit New Zealand for the first time in June 2019.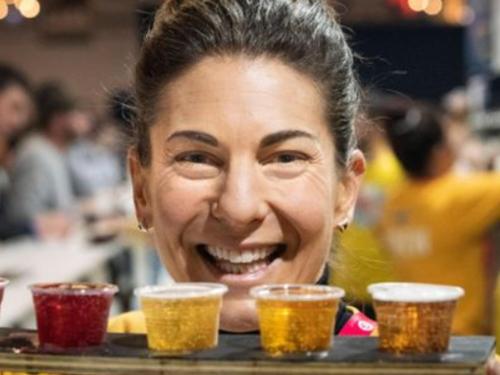 GABS BEER, CIDER & FOOD FESTIVAL
Saturday 29 June
Be the first to sample up to 90 unique Festival Beers & Ciders brewed especially for the event, as well as 300+ beers and ciders from the very best breweries and cider makers in New Zealand and Australia.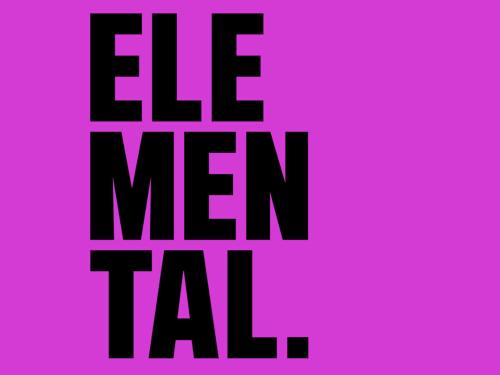 ELEMENTAL AKL
1 - 31 July

Experience Auckland's new Winter festival of lights, entertainment and culture.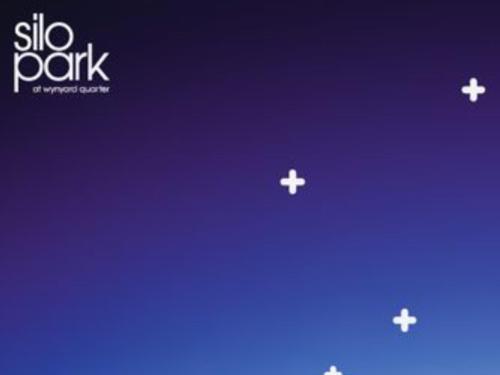 MATARIKI ON THE WATERFRONT
Friday 5 July - Sunday 7 July
Join us for three days of experiences to invigorate the soul and warm the senses in the cold chill of winter. Matariki on the Waterfront offers live entertainment, activities, kai and a place of connection for all.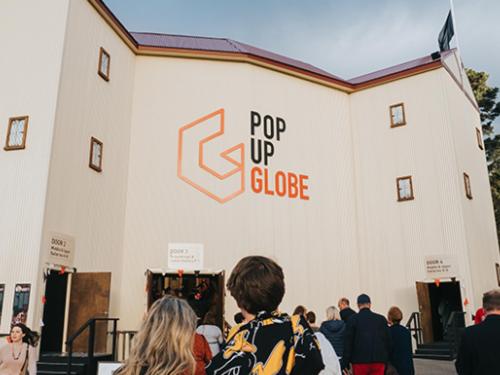 POP-UP GLOBE WINTER SEASON
Monday 8 July - Wednesday 21 August
The 2019 Winter Festival starts on 8 July and features a line-up of six shows including a brand new full-scale production of the hilarious comedy Twelfth Night.