Close to the Best Shopping & Entertainment
Welcome to Auckland
The Parnell Hotel & Conference Centre is within walking distance to many of the most popular destinations in the area. You can visit the historic Parnell Village where you'll love discovering the art galleries, boutique shops, restaurants, and sidewalk cafes. Auckland City Centre is close by where you will find many events and festivals throughout the year alongside great entertainment, including theatre performances, in the heart of our city.
The shopping precinct of New Zealand's fashion capital in Newmarket is within walking distance from our Hotel. It's a top destination for visitors and locals where you can discover the latest trends from New Zealand's most profound fashion designers alongside brand names from all over the world. We are also close to Auckland Hospital, Auckland University, and Spark Arena. It's easy to take a tour of our top sites, and attend a big event from our convenient location in Parnell.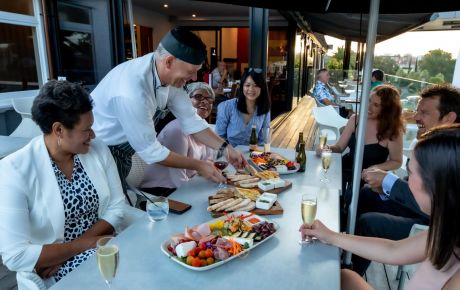 Gladstones Café Restaurant
Our menu has a wide range of choices from steaks, salads, seafood dishes and pasta, to tempting desserts, finishing with a special coffee or liqueur.
At the hotel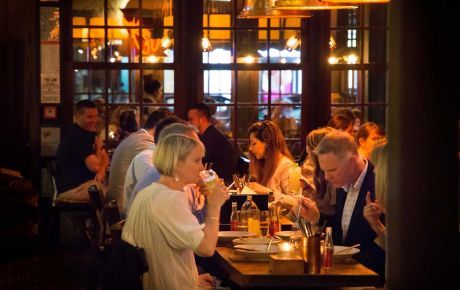 Woodpecker Hill is where the flavours of Asia meet the wood-smoked succulence of Barbecue. Meltingly smokey, slow-cooked meats with tastebud-popping zing.
Within walking distance