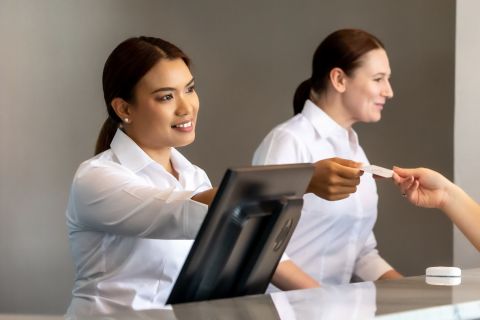 Looking for a new career in hospitality? Join a team of over 50 who work diligently across all operations of our Hotel, Restaurant and Conference Centre.
As one of the only Hotels in New Zealand that is a registered charity, people are at the core of what the Hotel is about. We invest back into our staff through training and development to contribute to the ongoing success of the Hotel operations.
We celebrate the diversity the team brings which allows us to better cater to the guests which come from across New Zealand and the world.
We are currently seeking staff for the following positions*
Check back soon for more positions!
*To apply contact the Department Head email address indicated in the position description.