Three great places to eat in Parnell
Here in Parnell, we're lucky enough to have some of Auckland's best restaurants on our doorstep.
Here in Parnell, we're lucky enough to have some of Auckland's best restaurants on our doorstep. Foodies travel from far and wide to check out Parnell's impressive selection of bars, cafés and restaurants, with dozens of enticing options lining Parnell Road, St Georges Bay Road and the surrounding neighbourhoods. The only problem? With so many irresistible options, the choice of where to eat can be a little overwhelming! So in the interest of saving you some time and making your decision just a little bit easier, we've gathered a list of what we think are Parnell's best restaurants.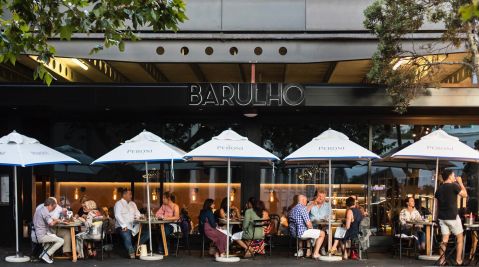 Barulho: Fantastic food and flair
Barulho means 'noise' in Portuguese, but don't let that put you off trying this Spanish gem! What began a few years ago as a humble tapas bar grew rapidly in popularity. The result? A stylish, buzzing Spanish/Portuguese restaurant with room for 100 diners. When it comes to the food, the focus is on quality, not quantity. The menu is relatively small but every dish is perfectly balanced for maximum flavour. Located towards the Rose Gardens on Watt Street, Barulho is just a ten-minute walk from The Parnell.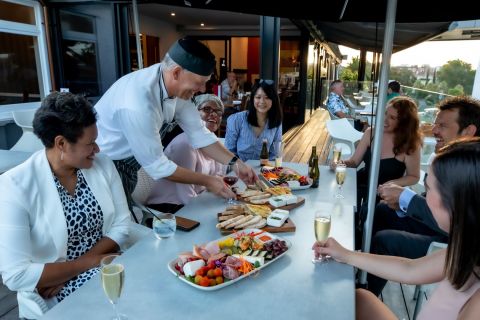 Gladstones Café Restaurant: Comfort, convenience and character
Those looking for convenience, great service and a hearty meal will love Gladstones Café Restaurant. Open seven days a week for breakfast, lunch and dinner, patrons have the choice of sitting indoors amid the charm of the 1900s character building or dining outdoors on the sunny veranda. The menu serves up plenty of the classics we've all come to know and love. Fish and chips, steaks, salads, burgers, pizza and pasta all feature on the dinner menu, so there is bound to be a dish to suit even the fussiest of diners. Bonus: As our in-house restaurant, it's a zero-minute walk from The Parnell.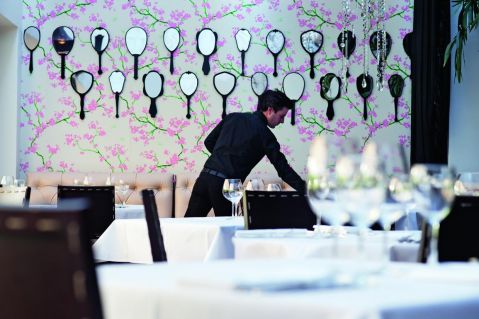 Cibo: For the food-loving family
Cibo has been around for 25 years and it's easy to see why it has stood the test of time. These guys know a thing or two about running a restaurant. Cibo family Sundays make it easy to bring the kids along too, with a special children's three-course menu, home-made milkshakes, a Sunday family lunch menu and 10% off all alcoholic beverages. The restaurant is situated in an old chocolate factory, so be sure to pay homage to its sweet beginnings by finishing off your meal with a tasty dessert.