Auckland Museum
A highlight to many families adventures around Auckland.
Looking for things to do while staying at your Parnell accommodation? One activity we always recommend to all our guests is a visit to the Auckland War Memorial Museum. Located just minutes from The Parnell Hotel and Conference Centre, the Museum is a great place to spend a few hours, marvel at some incredible creations and discover things you didn't know about our special country.
About the Museum
Tāmaki Paenga Hira Auckland Museum was built in 1929 and is is one of New Zealand's first Museums. Its Māori name means 'Auckland's memorial to fallen chiefs and their gathered taonga'. The Museum is bursting with stories, artworks, photographs, artefacts, artwork and many other exhibits that tell the stories of New Zealand and the Pacific, its people and its places. Because it is partly funded by Auckland ratepayers, general admission is free for Auckland residents – and those visiting from out of town will be asked for a donation. Special exhibitions also require an entry fee.
Exhibitions
The exhibitions at Auckland museum are varied and change frequently. Currently the main attraction is the incredible 'T.Rex is King' exhibition featuring a 12m long, 4m high skeleton named 'Peter', only one of four ever discovered obsidian black T. rex. Located in the Te Ao Mārama, South Atrium and on display until Sunday 4 September.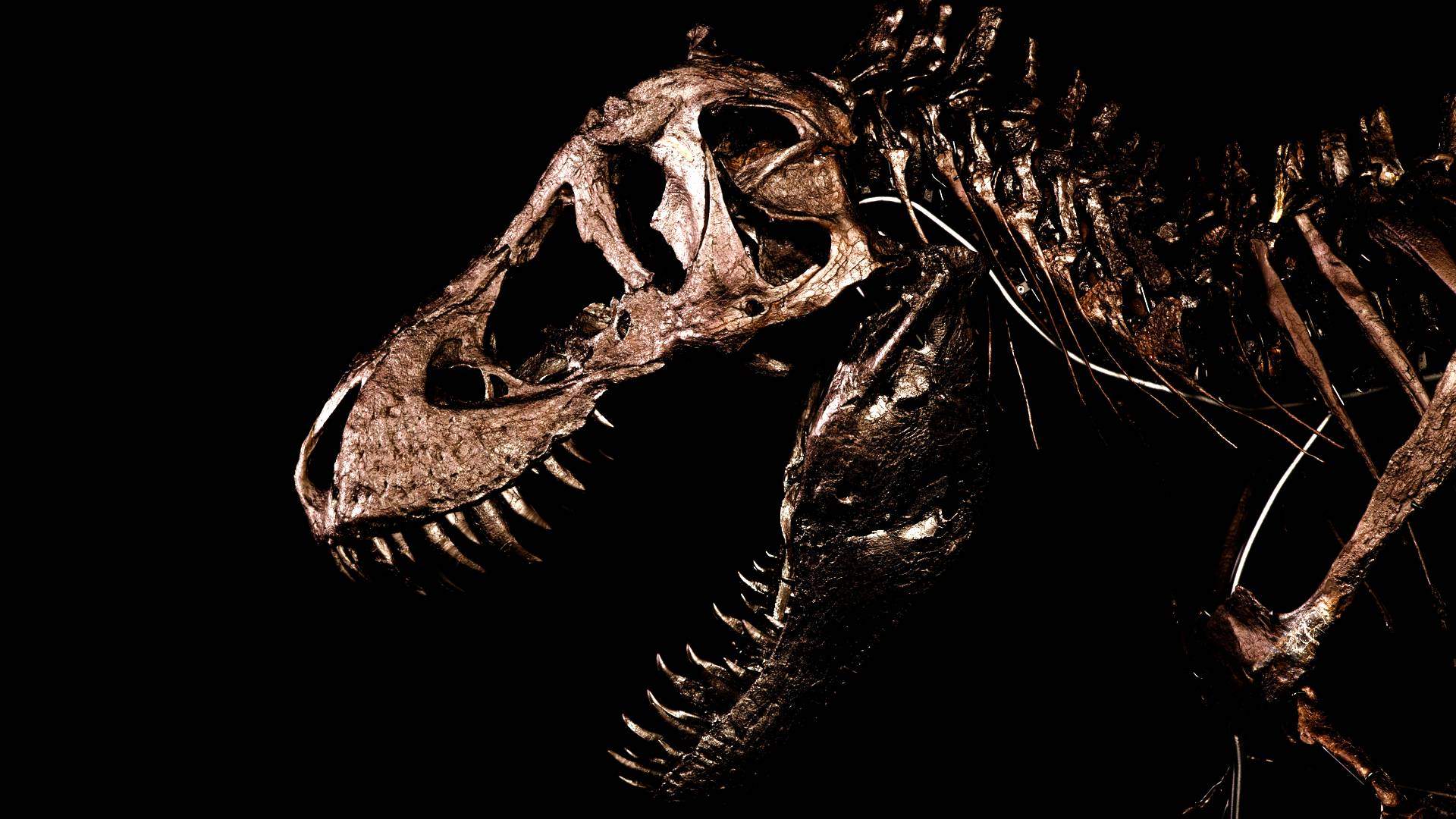 'Nature Boy' featuring the work of Olaf Petersen, on display in the Sainsbury Horrocks Gallery. Olaf's photography captures the natural world revealing its beauty but also makes you question the fragility of these scenes. Featuring images captured between the 1930s and 1980s.
Permanent exhibitions are set over three levels and include the stories of our people, New Zealand's natural environment and our country's involvement in wars. The museum is also home to a valuable collection of Māori taonga which is displayed in the two main Māori galleries.
Food and drink
There are three different places to eat within Auckland Museum and they truly have all bases covered. 1929 Espresso Bar offers coffee, cold drinks and baked goods, while Tuitui Museum Bistro and Café is a popular place to sit and enjoy a meal or a cocktail. There is also the Kai Room within the South Atrium where you can bring, prepare and enjoy your own food using the communal seating and kitchen facilities.
How to get there
Visiting the Auckland Museum is easily one of the best things to do in Parnell, so the fact that it's within walking distance of The Parnell Hotel and Conference Centre is a great bonus for our guests. The Museum is located in the crater rim of the Auckland Domain, one of the city's largest parks. It's just a 15-minute walk or a 5-minute drive from our accommodation in central Parnell, and we are happy help you with maps, directions, bookings and more so you can get the most out of your visit.